Category Archives:
Recommended Bands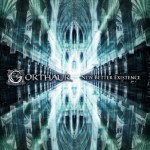 Gorthaur are Polish gothrockers who lean towards more electronic sounds. The band has been active for over ten years now and their current style is refined and based on a lot of experience. In newer songs guitars are practically non-existent. The ...
Read More »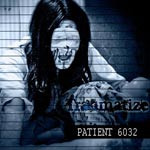 Meet Traumatize, but beware - the world may not be the same place after that. Ok, it probably won't be that extreme, but this way or another it makes perfect sense to give their music a go, especially if you follow more noisy branch of dark ...
Read More »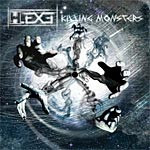 If you are on a lookout for new good dark/harsh electro sounds - look no further. You have just found the ultimate electronic evil and aggression. H.Exe - one of the best rising dark electro bands around. It is a great pleasure to write these ...
Read More »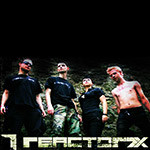 We came across something that is quite unique in Polish dark scene, and we would like to share it with you. Enter Reactor7x, Polish dark electro project who – we believe – is going to gather a lot of following very soon. Reactor7x had been ...
Read More »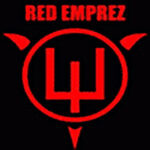 Red Emprez has been present on Polish scene since 2004. They describe their own style as mixture of electro, industrial and neo 80's, however we would also add synthpop to this lot, as this genre has certainly influenced them as well. This talented ...
Read More »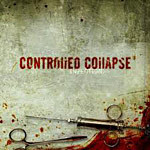 Controlled Collapse is one of the most internationally recognised Polish electronic bands nowdays. A project of Wojciech 'kr-lik' Król, it managed to made it through to the international level. Controlled Collapse's music ...
Read More »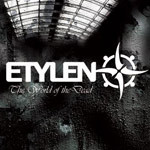 Etylen is Bodycall's Andie's side project. It was born in times when Bodycall was drifting towards synthpop music and was a safety valve for Andie's aggressive musical side. From the beginning it was clear, that Etylen is nothing ...
Read More »