H.Exe – the dark electro butchers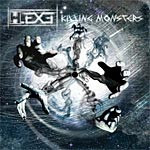 If you are on a lookout for new good dark/harsh electro sounds – look no further. You have just found the ultimate electronic evil and aggression. H.Exe – one of the best rising dark electro bands around.
It is a great pleasure to write these words, as H.Exe are personal friends of ours.
H.Exe's rapid career goes back to 2010. Conceived as a solo project the band quickly became a duo and this cooperation sparked one of the most remarkable debuts in our small scene.
At the very beginning of their career H.Exe signed to Halotan Records and is currently releasing their music with this label. Halotan Records operates on "download or buy" principle, so you can go to their shop listen to and download for free full H.Exe's discography. Of course you can also buy a CD if you wish.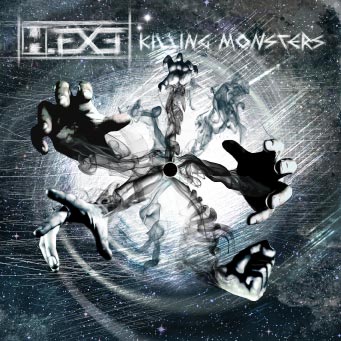 A year onwards, H.Exe has 3 releases (two EPs and a full lenght album) under their belt and played on the biggest Polish dark independent event – Castle Party.
In 2011 their first gig outside Poland took place – they played at Dominion Club, Dublin, Ireland and were quite warmly received by the Irish public.
Also in 2011 H.Exe got another success – their song featured on Sideline Magazine's "Face the Beat" compilation. The competition was fierce, and the fact they were choosen should speak for itself.
If you are looking for something new in the dark electronic scene, you are going to be delighted with H.Exe. They have their own, unique style, are not copying anybody, their music is heavy and aggressive.
You absolutely should give them a go.
Here you can get connected with the band on their Facebook page.