Bodycall's FLAC Downloads
6 March, 2009
| Author: Andy
Below you can download Bodycall's  music in FLAC format. As opposed to mp3, FLAC sounds exactly as CD, there is no loss or difference in the quality.
Please be aware that while FLAC offers the ultimate quality, the files are also very heavy, an average song can be around 40 megabytes in size.
FLAC format can be played in recent versions of Winamp and Foobar without installing any extra plugins – just like the mp3.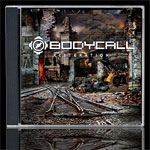 Bodycall – Reiteration (2010) – FLAC
Reiteration is Bodycall's latest release to date. The style is Dark Electro and Aggrotech.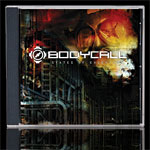 Bodycall – States of Exception (2009) – FLAC
The musical style can be described as Dark Electro, Aggrotech, and modern variety of EBM-inspired music.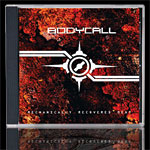 Bodycall – Mechanically Recovered Meat (2009) – FLAC
This mini-album was released on 30/1/2009. It is a stillistic bridge between our old material and the latest album, "States of Exception". The style varies from dark electro to aggrotech and harder variation of synthpop.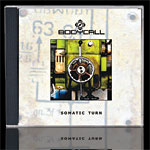 Bodycall – Somatic Turn (2003) – FLAC
Bodycall's first material released back in 2003. The style is oldschool EBM and synthpop with a bit of dark electro flavour.